Omogrosso changes from Pitt to Duquesne; Walsh changes from Duquesne to Pitt
Chassidy flipped and is headed to where Cassidy originally was headed. And Cassidy is now going to the school that Chassidy first chose.
Confused? Well, here's the Chassidy-Cassidy recruiting saga.
Blackhawk's Chassidy Omogrosso and Seton-LaSalle's Cassidy Walsh will both be juniors and are two top point guards in WPIAL girls basketball. They both made verbal commitments during their sophomores years - Omogrosso to Pitt and Walsh to Duquesne. But when Suzie McConnell-Serio left Duquesne to become Pitt's coach in the spring, things changed with Omogrosso and Walsh and they flip-flopped over the past few days.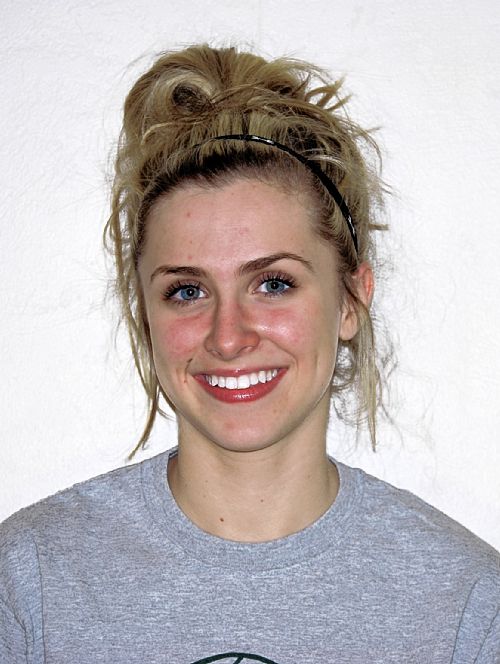 McConnell-Serio still wanted Walsh (pictured to the left). So Walsh backed out of her Duquesne commitment and committed to Pitt late last week.
Omogrosso (pictured in a game last season) opened up her recruitment and made the crosstown flip flop complete today when she committed to Duquesne.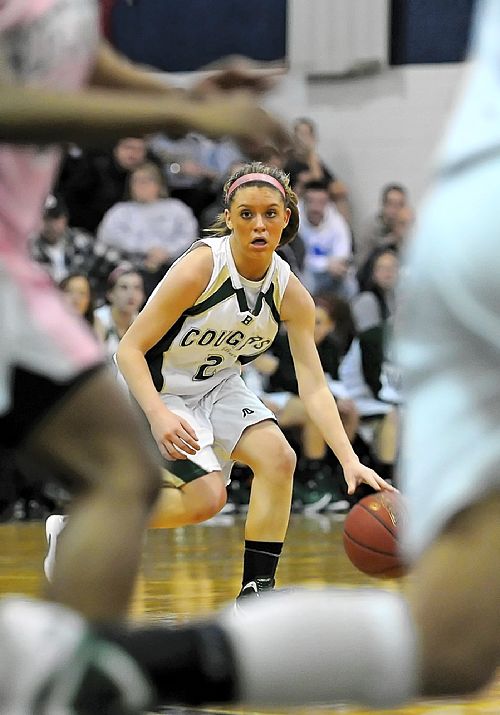 Duquesne's new coach is Dan Burt, who was an assistant under McConnell-Serio.
."I think when Suzie became the coach [at Pitt], she had some players in mind she wanted to recruit," said Blackhawk coach Steve Lodovico. "Chassidy re-opened her recruiting and really liked Duquesne."
Both Walsh and Omogrosso are talented, but different point guards. Omogrosso averaged 22 points as a sophomore and made the Post-Gazette Fabulous Five. She already has scored more than 1,000 points.
Walsh doesn't score as much, but that's because she plays for a Seton-LaSalle team that doesn't need a ton of scoring from her. She was bothered by a stress fracture this past season and averaged 11 points a game.
Both Omogrosso and Walsh have been starters since their freshman years.
More in this category: