Blackhawk basketball player Omogrosso changes commitment, chooses Duquesne
Call it a crosstown change of heart.
Blackhawk High School basketball star Chassidy Omogrosso has backed out of her verbal commitment to Pitt and has decided she will play at Duquesne.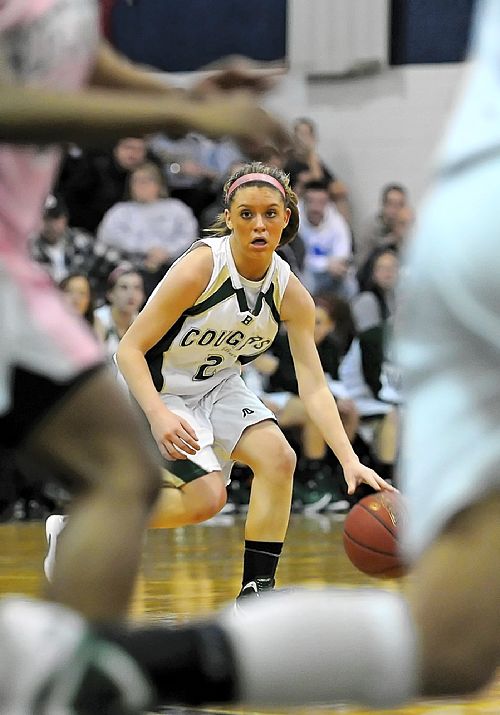 Omogrosso, a 5-foot-5 point guard who will be a junior at Blackhawk, committed to Pitt during her sophomore year. But with the change of coaches at Pitt, there was also a change in Omogrosso's future.
Suzie McConnell-Serio left Duquesne to become Pitt's coach, and Omogrosso eventually looked to Duquesne. Omogrosso made a verbal commitment to new coach Dan Burt, a former McConnell-Serio assistant.
"I think when Suzie became the coach [at Pitt], she had some players in mind she wanted to recruit," said Blackhawk coach Steve Lodovico. "Chassidy re-opened her recruiting and really liked Duquesne."
In other words, it seemed to be a mutual parting of ways with Omogrosso and Pitt.
Omogrosso is one of the WPIAL's best players. She averaged 22 points as a sophomore and made the Post-Gazette Fabulous Five. She already has scored more than 1,000 points.
More in this category: