Snodgrass leaves Northern Kentucky, will transfer to another school
Former Butler High School basketball star Nate Snodgrass is looking to play at another college.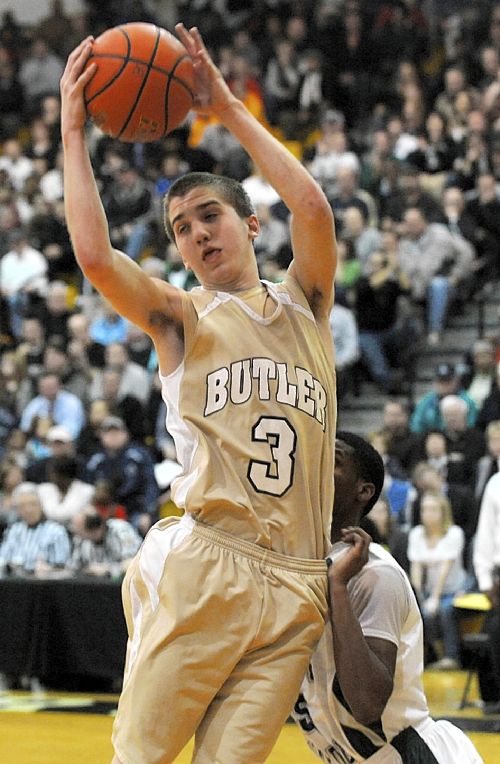 Snodgrass has left Northern Kentucky University after his freshman year. Northern Kentucky moved up to Division I basketball this past season and Snodgrass averaged 17 minutes and three points a game. He had a good chance to increase his playing time this upcoming season.
But Snodgrass said he left Northern Kentucky to play closer to home and also for better academics.
Snodgrass, a point guard, made the Post-Gazette Fabulous Five as a senior and orignally decided to attend the Naval Academy. But after a few weeks of a summer session last year, he decided the Naval Academy wasn't for him. That's when the Northern Kentucky scholarship came through.
If Snodgrass transfers to another Division I school, he has to sit out this season. But if he transers to Division II or lower, he does not have to sit out a season.
More in this category: