Thursday's rain helps Keystone Oaks, Skolnicki upset unbeaten South Park
You can bet the more it rained Thursday, the happier Scott Crimone became.
Crimone is Keystone Oaks' baseball coach. The Thursday rain postponed the Keystone Oaks-South Park game to today. It also allowed Keystone Oaks' Jared Skolnicki to pitch - and he rained on South Park's perfect season.
Skolnicki, a senior left-hander and a Kent State recruit, pitched a five-hitter to lead Keystone Oaks to a 3-0 victory over South Park in a PIAA Class AAA quarterfinal at Butler's Pullman Park. It was the first loss of the season for South Park (25-1), which was trying to become the first WPIAL team to win a PIAA title with an undefeated record.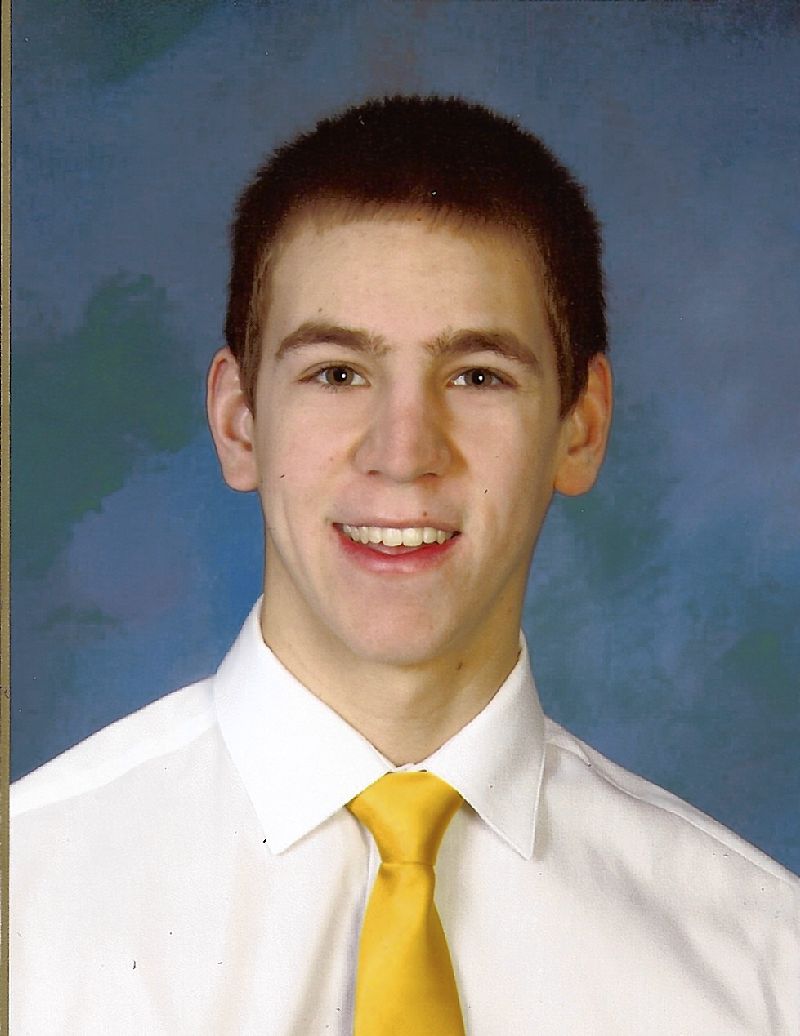 Skolnicki (pictured) went into today's game with a 10-1 record and had allowed only four runs (three earned) all season. His only loss was to South Park, 1-0, in the WPIAL semifinals. If the game was played Thursday, Skolnicki would've been ineligible to pitch because he pitched seven innings Monday in a first-round game. Under PIAA rules, a pitcher who works more than five innings needs three days off before he can pitch again.
Skolnicki struck out six this time against South Park and walked one.
Keystone Oaks (20-5) took a 2-0 lead in the top of the sixth. Skolnicki singled - his third hit of the game - and Ryan Ribeau singled. With one out, Tyler Lehman hit a grounder to first, but Shane Fetsko's throw to second was wild, allowing Skolnicki to score. Nick Riggle followed with an RBI single.
In the seventh, Keystone Oaks loaded the bases after three walks by Nick Yobbi, South Park's third pitcher of the game. Ben Canty then scored on a wild pitch.
What a win for Keystone Oaks, which is having the best season in school history. The Eagles had never made the PIAA playoffs before this year.
Keystone Oaks will play in the semifinals Monday. But Skolnicki can't pitch. Does Keystone Oaks hope for rain again?
NA beats Seneca
In the first game of the PIAA doubleheader at Pullman, North Allegheny defeated Seneca Valley, 4-2, in 10 innings. It was the fourth meeting between the two this year - and how is this for strange? Seneca Valley won the first two meetings, both by 3-2 scores. North Allegheny won the past two, both by 4-2 scores.

Seneca Valley played without three-year starting center fielder Jon Dorogy, who sustained a pulled hamstring in the first round Monday. Still, Seneca Valley took a 2-0 lead in the first inning and chased NA starter Mitch Machi in the second.
James Meeker came on for Machi in the second, and was terrific the rest of the way, holding Seneca scoreless while allowing only four hits. Meeker was maybe the biggest key to the win - along with Matt Waugaman.
Waugaman had an RBI triple in the third and a run-scoring single in the sixth to tie the game. It stayed 2-2 until the top of the 10th. Brandon Bergstrom (who has to be one of the best defensive shorstops in the WPIAL) was at first with two outs. Waugaman then hit a double in the left-center field gap. On the relay throw to home plate, Seneca Valley catcher Brad Gresock came up the third-base line to take the throw. At first, Bergstrom thought about using a hook slide around the sprawled-out catcher.
But Bergstrom then leaped over Gresock as he tried to make a tag. Bergstrom's knee and thigh hit Gresock in the head, but Gresock never tagged Bergstrom. The run put North Allegheny ahead, 3-2, and Jim Divosevic followed with an RBI single to give the Tigers a two-run cushion.
"I knew I couldn't run right over him. I thought I would have to hook slide," said Bergstrom, who had three singles in the game. "When I decided to jump, my thigh hit his head. It was bad luck."
Gresock lay on the ground for a minute or so after the play before being removed from the game.
"The umpire made 100 percent the right call," said Seneca Valley coach Eric Semega.
For Waugaman, it was his third RBI. He finished with a single, double and triple, just four days after he hit a two-run homer against Hempfield in a PIAA first-round game.
More in this category: