Beaver Falls' Jeter leaving Vanderbilt, but has not decided where to transfer
Former Beaver Falls High School star basketball player Sheldon Jeter announced on Twitter tonight that he has decided to leave Vanderbilt due to some family issues. But he said he has not decided yet where he will transfer.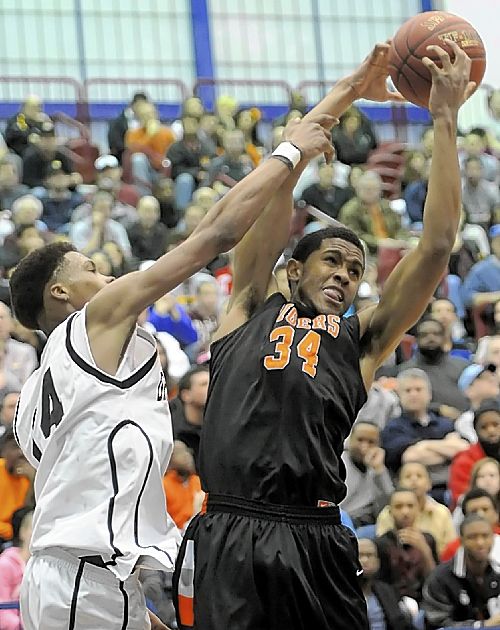 Jeter, the Post-Gazette Player of the Year in 2012, said on Twitter "due to some personal issues, I am leaving Vanderbilt University to be closer to my family."
The most natural question is he is headed to Pitt? Does Pitt want him? Well, Jeter isn't saying.
Jeter, a 6-foot-7 forward, also tweeted "Just to clear this up, I do not know what school I will go to. That is another conversation to take place at another time with my family."
A lot might depend on what schools Vanderbilt will release him to. Vanderbilt released a statement from coach Kevin Stallings, saying "Sheldon has indicated that he'd like to play closer to home and we wish him the best."
Jeter played in 33 games for Vanderbilt this season as a freshman and made seven starts. He seemed to come on more and was a bigger factor the latter part of the season. For the year, he averaged 5.5 points and 3.4 rebounds, shot 47 percent from the field and 39 percent from 3-point range.
More in this category: