Chassidy Omogrosso has four "O's" in her last name. She will soon have three zeroes in her scoring total.
Omogrosso is a senior guard on the Blackhawk girls basketball team who will, barring injury, reach 2,000 career points either tonight or Friday. Blackhawk plays Ellwood City tonight and Mercyhurst Prep Friday.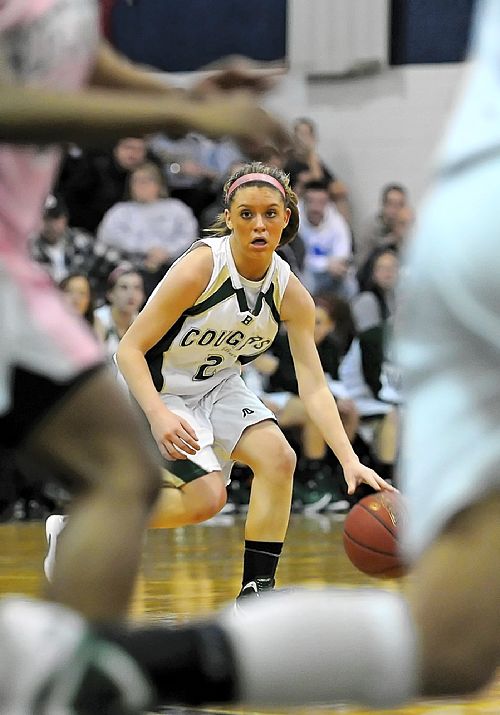 Omogrosso has 1,972 points. She has been a starter since her freshman year and is a two-time Post-Gazette Fabulous 5 selection. She has signed with Duquesne University.
A total of 36 players in WPIAL history have scored 2,000 career points. The last to do it were Hopewell's Shatori Walker-Kimbrough and Jeannette's Ciara Gregory two years ago. The way Omogrosso scores, she would seemingly have a chance to reach the top 10 scorers in the WPIAL by the end of the season. Blackhawk is one of the top Class AAA teams in the state and the defending PIAA champion.
The WPIAL's all-time leading scorer is Monessen's Gina Naccarato, a 1996 graduate who scored 3,364 points. The No. 10 scorer in WPIAL history is Albert Gallatin's Lou Hall, who scored 2,440.
But Omogrosso likely won't be the only WPIAL player to reach 2,000 this season. Vincentian's Brenna Wise entered the season with 1,685 career points.
Wise is a Pitt recruit.