Catlike Reflexes: Tavon Austin has the reflexes of a cheetah
The St. Louis Rams' video squad went under the hood to investigate how former West Virginia WR Tavon Austin matches up against a cheetah, looking to (not-so) officially prove or disprove the notion that Austin has "catlike reflexes."
Their conclusion is that, yes, according to the Rams' highly skilled research team, Austin's reflexes are as quick as a cat.
This idea perhaps came about early in the season, when Austin quipped to his coach: "I'm a cheetah, coach. I don't warm up. Cheetahs go right after their prey."
Here's the five-minute video:
Now, it's clear that Austin isn't as fast as a cheetah, which is what I really wished they had been trying to prove. Austin can run upwards of 18 mph; a cheetah can eclipse 60 mph. But, hey, if you skew the results enough we might be in for a viral video with shocking results.
For a few more comparisons, one of these next three GIFs Tavon Austin. You decide which.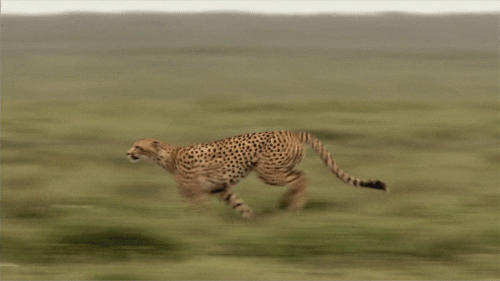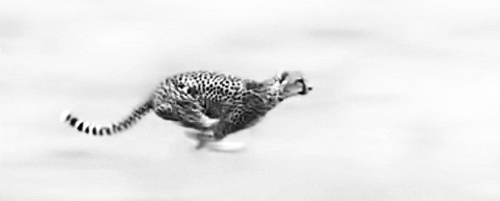 Yes, you saw that right. Austin pointed the cheetah toward the end zone, and it followed his lead. Unreal.
And I've certainly never seen a cheetah fake out a punt coverage team like this before ...
Or dance like this ...
Or reverse fields like this ...
Or play dead like this ...
Or WALK THE TIGHTROPE LIKE THIS ...
Well, folks, in the battle between Tavon and cheetah, I believe we've got a winner ...
And one upset kitty ...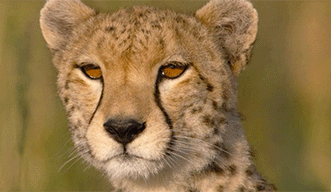 ---
Stephen J. Nesbitt: This email address is being protected from spambots. You need JavaScript enabled to view it. , 412-290-2183 and Twitter @stephenjnesbitt.
More in this category: