Holgorsen's Red Bull admission: 'Two would be a little hard to do'
On the Big 12 media teleconference Monday morning, conversation turned to a string of recent health issues with college and professional coaches and, naturally, to the uniquely American marriage of Dana Holgorsen and Red Bull. Perhaps you've heard, the ol' ball coach is a fan of the rather hard-to-swallow jolt of energy in a can.
For starters, here's what the coach said two years ago about the drink:
"It just tastes good," Holgorsen said of Red Bull. "You open one up, and it just tastes good. I just kind of got hooked on it. I've had those Java things before; I just prefer the taste of Red Bull. ... I start in the morning with coffee and then switch to some sort of energy drink, typically Red Bull," Holgorsen said. "It just keeps you going."
On the call Monday, asked if health issues and stress come with the territory in coaching: "Health issues come with the territory in the thing called life ..."
"There are all kinds of stresses involved with our profession, there's no question about that, but there's stress in life as well and you've got to deal with it. From a football coach's perspective, is it a high-stress situation? Well, sure it is. But you've got to deal with that just like you deal with it in life." No health concerns have ever made him consider stepping down from coaching."
"Two would be a little hard to do."
"Yeah, my dad told me that the other day because he had an issue of Red Bull and his heart, his heart issues ..."
"You've got to do everything in moderation ..."
"You've got to learn to handle stress whether it's in game week, whether it's in the offseason, whether it's dealing with your kids or your family or whatever. Stress is going to exist, you've got to learn to deal with it."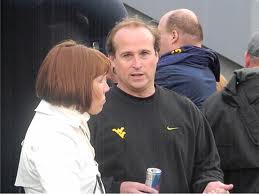 "[inaudible: Depending?] upon Red Bull is probably not the best thing, It's been coming up a little more here lately, but I'll deal with that as I feel like I need to."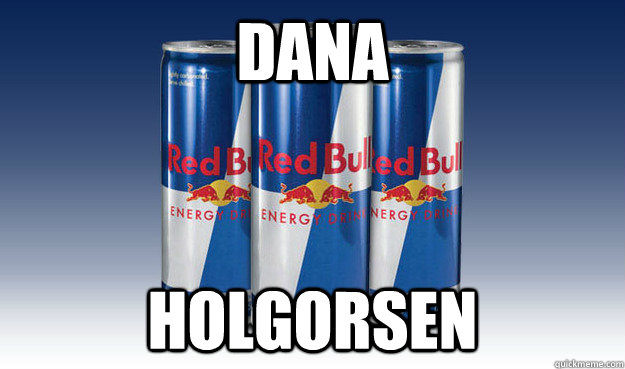 Poignant, profound thoughts, coach. And we see you making those positive steps, too. Here you are mixing in some Starbucks, a tastier form of caffeine. Bravo.
---
Stephen J. Nesbitt: This email address is being protected from spambots. You need JavaScript enabled to view it. , 412-290-2183 and Twitter @stephenjnesbitt.
More in this category: