Sundin joins Canucks - 12-18-08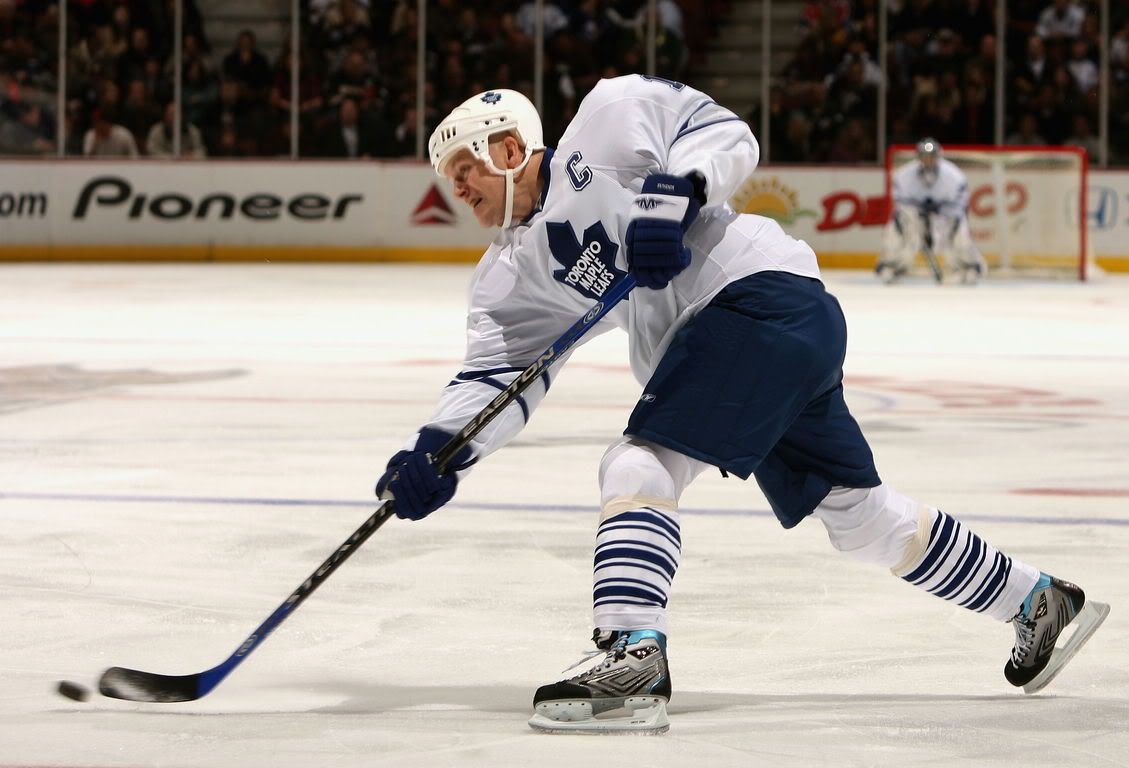 Free agent forward Mats Sundin (above) has agreed to join the Vancouver Canucks.
EN Says: We'll have more on this after tonight's game. We were sitting around the computer all day waiting for word on Sundin to come down and when we FINALLY decide to go out to Subway, he decides to make up his mind. What a jerk.
UPDATE: We're not totally sold on this being a good move for Vancouver or any team really. Obviously on paper, Sundin helps any team. He's a world class player. But he hasn't played a game since April. How long will it take for him to get into game shape and how long will it take for him to mesh into a squad which has been together since September? Sudin does have a history with fellow Swedes Daniel and Henrik Sedin, Mattias Ohlund and Alexander Edler so that will ease the transition. But we just see question marks with this move.
The Rangers were a team Sundin was heavily considering as well and obviously anything that keeps him out of the Atlantic Division would benefit the Penguins, Devils, Islanders and Flyers. But the Rangers have a long history of signing over-the-hill players and watching them flop. Something tells us the same could've happened with Sundin on Broadway and that would've ultimately helped the rest of the division. Plus the Rangers already have two pretty strong centers with Scott Gomez and Chris Drury. Adding Sundin would not have made a ton of sense from a personnel standpoint. But sound roster decisions haven't always been in made in New York.