Coaches Cheddar and other tales of note
   Take a bow, Kirk Ferentz of Upper St. Clair, but don't bend over so far that your wallet makes you fall over face-first. 
   At least, that's what the fellows at Forbes Magazine seem to be saying.
   The business publication that seems to regularly rankle sports folks whenever it dabbles in their arena, Forbes this week published a "Business of College Football" section that, among other bauble
s, ranked Iowa's Ferentz as the Most Overpaid coach in college football -- based on Forbes' scoring system and his 19-18 record the past three seasons. Poor Ferentz shouldn't cry too loudly: He earned $3.4 million last year. And imagine what he'll save when he cancels his subscription to Forbes (if he had one).
Big East representatiton? Why, Syracuse's Greg Robinson was the No. 2 Most Overpaid, at $1.1 million last year and winning all of seven games in his two seasons there.
   Ohio State's Jim Tressel was their Most Underpaid. . . but does that take into consideration the national-championship victory bonus he failed to cash the past two years?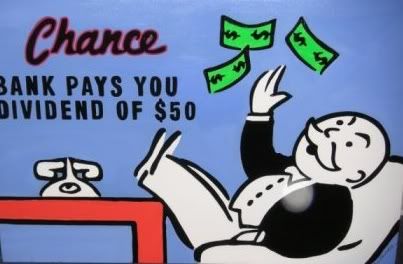 Iowa head coach Kirk Ferentz on his off day
Various other college football tales of interest:
   Is Howard Schnellenberger still smoking a pipe? And did some wiseacre spike his tobacco? Because the coach of (ahem) Florida Atlantic, 8-5 last season and a victor over Memphis in the New Orleans Bowl, was quoted as talking smack on Aug. 30 season-opening opponent. . . Texas?! FAU's student newspaper, the University Press, quoted him as saying "they aren't tough. They aren't a physically tough team." And he goes on to use a little profanity and deride Texas' passing game. Yeah, you really want to get those Longhorns fired up for FAU. The Austin (Texas) American-Statesman reports.
   Legendary Washington coach Don James visited the Huskies' practice and trashed their non-conference schedule of Oklahoma, Notre Dame and BYU: "I'd shoot my athletic director if I had that," quoted Bob Condozza. 
   Finally, on the local level, West Virginia's leading tackler from last season and Fiesta Bowl defensive MVP

middle linebacker Reed Williams has already been ruled out of the Mountaineers' Aug. 30 opener with Villanova, and could miss more time while still recovering from offseason surgery on both shoulders, Mike Casazza reports.

                 -- Chuck Finder
Join the conversation: