Around the Big East - 11/01/09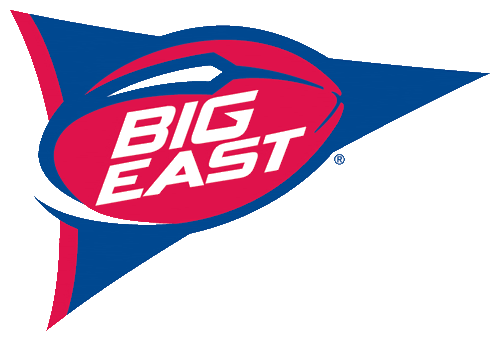 By Colin Dunlap | 8:42 a.m. Sunday
With Pitt off and the Mountaineers playing Friday in Tampa against USF, there were just three games involving Big East teams yesterday -- one a non-conference clash against those worldbeaters Arkansas State.
A short schedule was made up for in a big way by what was, to this point, the most exciting game in the league this season, with Rutgers scroing late to beat UConn.
Anyhow, here's what happened:
Rutgers 28, UConn 24
     > The guy who scored the last second TD for Rutgers was one of Jasper Howard's good friends -- touching stuff
Cincinnati 28, Syracuse 7 
Louisville 21, Arkansas State 13
     > Come on, now! You had this much trouble with a team that is 1-2 in the Sun Belt?!?!?!