Q&A submissions -- 11/02/09; What's up w/ the redshirts?
=========================
To submit a question, click here: http://www.post-gazette.com/sports/wvu/questions/qaform.asp
=========================
By Colin Dunlap | 10:21 a.m. Monday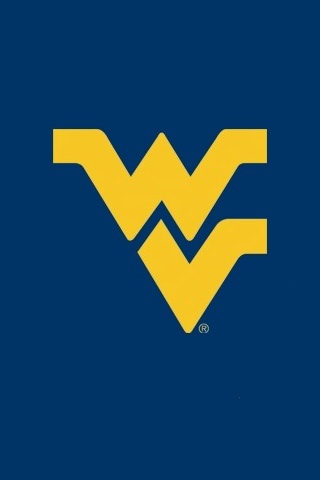 QUESTION: At first, I was a bit surprised to see Tavon Austin getting more playing time than Logan Heastie, especially because Heastie joined the team in January.  After the first half this season, I see why Tavon is getting so much PT.  In my opinion, he has been as good as advertised, if not better.  Could you provide an update on how Heastie is progressing as well as our other highly recruited freshman?  Who do you see getting red shirts?
David Furyk, Pittsburgh, Pa.
DUNLAP: You hit on it very well - Austin came in, and when he got to Morgantown, I think everyone understood he was a kid who could contribute right away, someone who could help the offense, and particularly the return game, right away. He has definitely not disappointed.
From all indications, Heastie is progressing very, very well and will be ready for next season. He is, indeed, a big part of the future.
The guys who I have heard the most about - who are getting redshirts - are linebacker Branko Busick, the tough kid from Steubenville. Apparently, he has been lights out in workouts. Look for Busick to be a big part of the defense in the next year or two. A kid who intrigues me is Broderick Jenkins, a corner from Florida. We all know, after the South Florida game, this team needs help at corner in the future. It would seem Pat Miller will provide that help, and he is not a candidate for a redshirt, but Jenkins is a guy who is taking one this year and could bolster that unit in the future.
And, lastly, a kid who there hasn't been as much hype around with the fan base, but I have a feeling could turn out to be pretty good is OL Cole Bowers. In the limited time they actually let us get a glimpse into workouts, the kid looks strong as a team of oxen. He's about 6-6 and 280 and I think this year, taking a redshirt, he's been able to tone up and get even stronger. Just a personal hunch here: He'll turn out to be more than most expected.

QUESTION: So much for bend but not break.  Daniels accounted for 238 yards on a grand total of 6, yes 6, plays. Daniels hit 3 passes for 163 and 3 runs for 75 yards. It felt like watching the WVU-Miami games from the 90's where we were constantly beat by a few big plays. It seems like the philosophy of containment is too soft against a team with speed like USF.  They have no problem coming after us on defense and we don't know what to do with it.  Isn't it time for a change?  Perhaps more blitzing and less zone cause we have gaping holes downfield when plays break down.
Robert Fisher; Pittsburgh, Pa.
DUNLAP: There seems to be a groundswell of people questioning the 3-3-5 stack right now. It would seem, to me, the main theory of such a defense is limit the big play and have the back of the defense keep everything in front of them. Against USF, that obviously did not happen.
More blitzing? I don't know if that's the answer.  
I just think B.J. Daniels was a talent that was perfect for making plays when the pocket broke down and West Virginia didn't always do the best job of tackling him, or forcing him to the outside, when things broke down.