23 to be exact
By Colin Dunlap | 1:17 p.m. Tuesday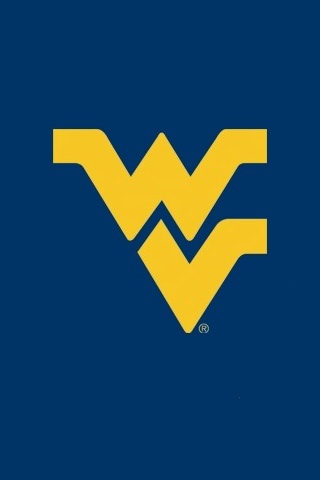 Got an official list from WVU football public relations guru Mike Montoro earlier today.
In case you wanted, or needed, to know, here is the official list of the 23 members of the Mountaineers football team who will be playing their final home game on Friday night against Pitt:
Franchot "Boogie" Allen (DB) Max Anderson (RB) Alric Arnett (WR) Payton Brooks (WR) Jarrett Brown (QB) Selvish Capers (OL) Carmen Connolly (WR) Zac Cooper (LB/DE) Jack Crow (WR) Guesly Dervil (DB) Zach Flynt (LB) Ovid Goulbourne (LB) Scott Kozlowski (P) Josh Lider (K) Scott Loving (TE) Wes Lyons (WR) Trevor Mathews (P) Michael Poitier (RB) Kent Richardson (DB) Nate Sowers (DB) Jon Walko (OL) Reed Williams (LB) Anthony Wood (DB)
So, what are your thoughts on these guys?
Both some of them individually and, collectively as a group?