Penguins recall Jeffrey - 12-10-10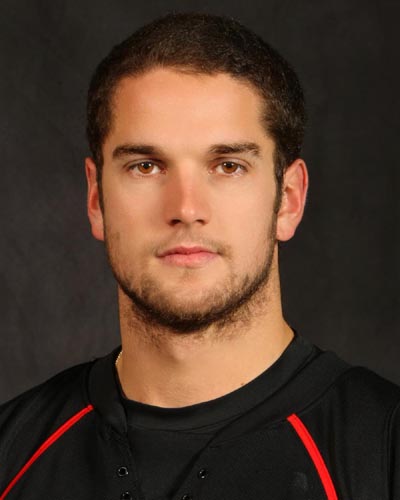 According to the agency which represent him, Uptown Sports, the Penguins have recalled forward Dustin Jeffrey (right) from Wilkes-Barre/Scranton of the AHL.
The agency announced the move through its Twitter page.
And while the move wasn't formally announced, the team's roster on its Web site indicates Mike Comrie was officially placed on injured reserve due to an undisclosed ailment. That allows the Penguins' active NHL roster to remain at the maximum of 23 players.
Jeffrey, 22,  has been one of the AHL's best players this season. He is second in the league's scoring race with 30 points in 25 games.
Jeffrey, 6-foot-2, 191, has appeared in a combined 15 NHL games for the Penguins the previous two seasons and has scored three points (one goal, two assists).
EN Says: Jeffrey more than deserves a recall. If it weren't for the late-summer signings of Comrie and Arron Asham, he would've had a much better chance at making the NHL roster out of training camp.
We just wonder why this move is needed. It's not like the Penguins are struggling right now. Granted, you probably want a little bit more flexibility on your roster. And simply sending Eric Godard out there because he's a healthy body isn't ideal. It just doesn't seem like a move which had to be made.
Join the conversation: