Handicapping the field ...
According to the PG, the Steelers are lining up more investors to finance the ownership "change" in the team, that would bring billionaire Stanley Druckenmiller into the fold but leave Dan Rooney in control of the team. A source says the potential investors are "people from the Pittsburgh area and other parts of the country, some of whom are "names you will recognize."
To that end, we'll take a stab at guessing some of those recognizable handles ...

BOB NUTTING, owner Pittsburgh Pirates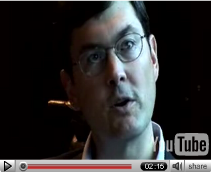 Pros: Can lend "expertise" in "owning" a "professional" sports franchise.

Cons: See above.


SNOOP DOGG, born hustla.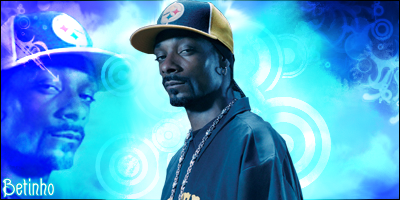 Pros: Huge Steeler fan, richer than Croesus.

Cons: Just a hunch, but he might run afoul of the league's substance abuse policy.


BETH O.,  Howard Stern's fiance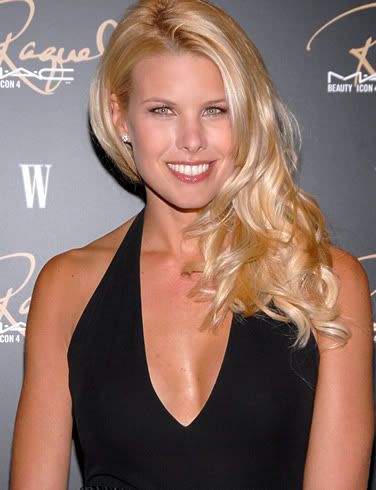 Pros: Fox Chapel Native. Hot. Future husband loaded.

Cons: Beetlejuice and Underdog Lady to coach special teams.


CHRISTINA AGUILERA, worldwide starlet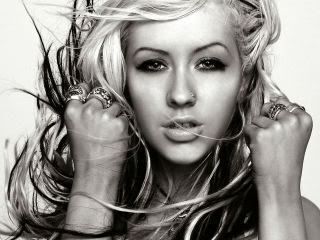 Pros: North Allegheny grad. Also hot. Also rich.

Cons: Will almost certainly usher in era of cheerleaders in skimpy outfi– uh, no problem here.


JOE HARDY, founder 84 Lumber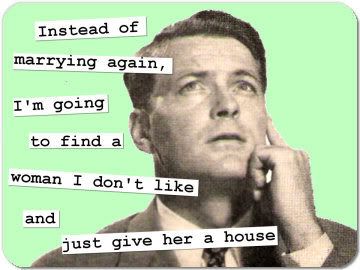 Pros: Deep pockets. Big fan.

Cons:


DENNIS MILLER, Comedian/commentator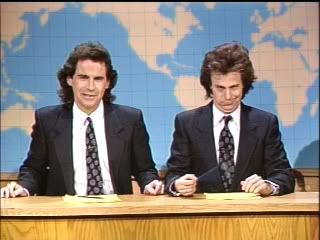 Pros: Gets ultimate comeuppance to his old MNF detractors by owning a team.
Cons: Demands to do Steelers radio play-by-play, too busy with Mannix and Adlai Stevenson references to give score
And some serious predicitions:

Andy Russell: Member of the Steelers 75th anniversary team and former captain, all-time great has made a fortune in investing, and is the most obvious possibility for a former player. This would be cool. Franco, Swanney and Jack Ham also darkhorses.

Michael Keaton: Ultimate hometown hero, hasn't had a box office hit in forever, but the Batman residuals have kept him as rich as Bruce Wayne for the last 20 years.

Mark Cuban: Money not a question for Lebo native, and you know he's got to be salivating at the prospect. But can he handle being a silent partner and doing things, "the Rooney Way?"

Donnie Iris: Just jaggin' ya ...

Ron Burkle:  Billionaire already owns the Penguins, so why not? Can bring Mario into the fold with him, which would be most excellent.

Jim Rohr: Zillionaire CEO of PNC, which already has working relation w/ Steelers, is a champion of region. Makes sense.

David Tepper: Peabody grad is a hedge fund giant like Druckenmiller, gave $55 million to CMU to establish the David Tepper School of Business. Bet he'd pay half that to have the Steelers chalk talk sessions named after him.

WILDCARDS: Terry Bradshaw, Dan Marino, Jerome Bettis, Rod Woodson. All very rich and with obvious connections to region/team, but would likely have to give up their analysts jobs.
Who do you think might end up in the new Steelers partnership? Drop a line in our comments section.