Steeler Cribs & other stuff ...
Random stuff for a Tuesday ...
Our previous Steely McGramma post inspired
Cathy Lockhart of Austin, Texas
to share her tattoo with us:
Finally, some cheekiness from BNG's dad:

"Dan -- Don't know if you or anyone else there can use this – but today in the NY Times crossword puzzle, 14 across was an eight-letter word and the clue was "Boston specialty." I had the first, third and fourth letters – c, e and a. So it looked like this: "C _E A _ _ _ _ ." I put down what I knew had to be the correct answer: "CHEATING." Well, the actual correct answer was CREAMPIE – but with a clue like that, my original answer was just as good."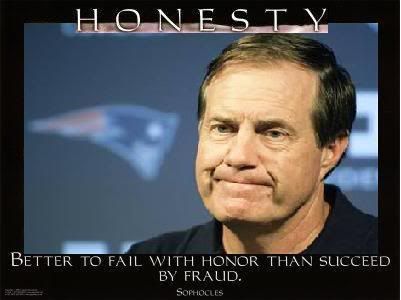 Join the conversation: