He better not miss a kick by . . . a whisker
Quick, which one is Jeff Reed:
a.                                  b.                                   c.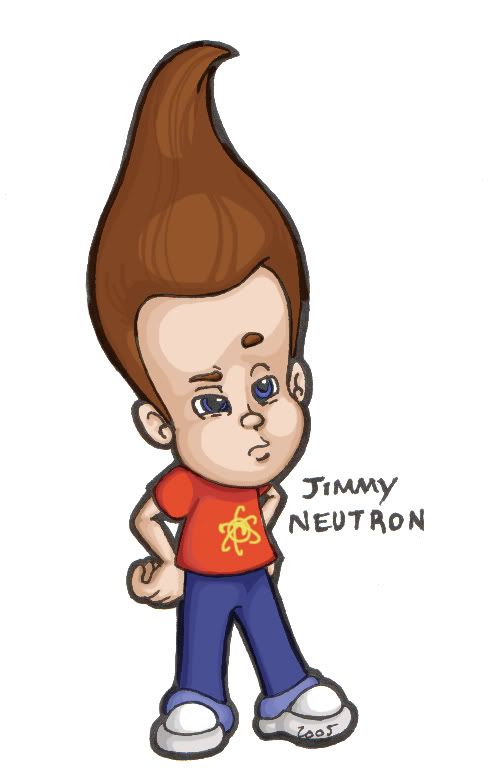 Tough one, huh?
If you listen to receiver Santonio Holmes from two lockers away, the answer is (c.), 'cause that brilliant little cartoon character is the closest representation of the Steelers kicker's inexplicable new 'do.
In the final hours of 2008, Reed bleached and, uh, morphed-mussed-moussed his mane into a a wind-blown, reverse-pompadour kinda thang all because he pledged to punter Mitch Berger, tight end Matt Spaeth, snapper Jared Retkosky and others in their crazy corner of the Steelers locker room that he would change his coiffure if the club made the playoffs. Like that wasn't a lock.  "I guess this is what it turned out to be," Reed tried to explain. "Whatever you call this color." So much for blond ambition.
With his own local television show and his team at home Sunday in the CBS-televised AFC Divisional playoffs, the guy figures to get plenty of face time -- something even old high-hair himself, Don King, would envy.
If nothing else, this might sprout a new stigma: Heinz Field, where field-goal kickers go to dye.
                                              {Thanks to Fox Sports Net in Pittsburgh
                                                  for the male-model photo}