There will be amendments - 12-16-08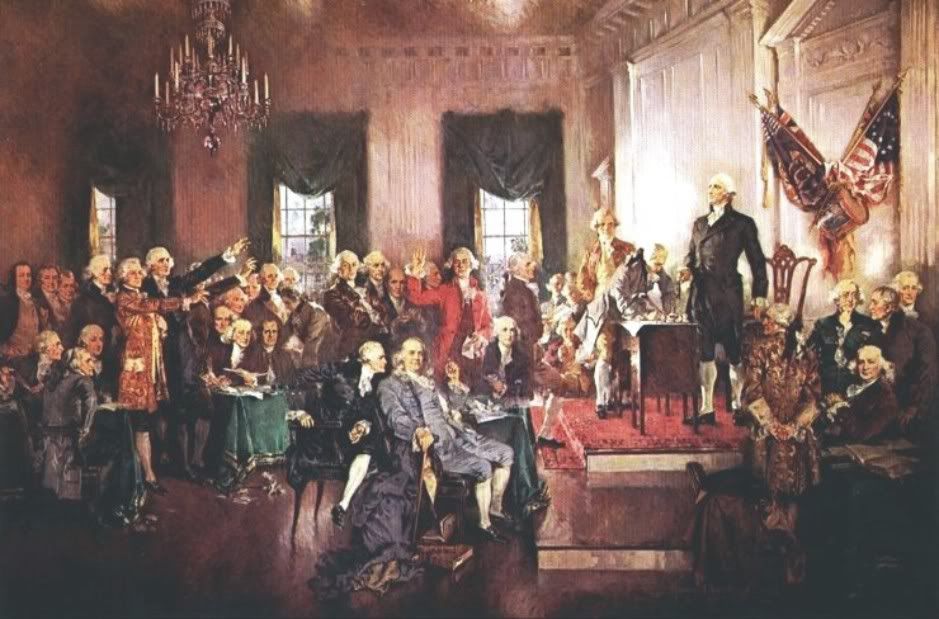 This morning's post got a lot of response and generated plenty of debate. We just wanted to get the big ones out of the way first and have them established. We will take many of the suggestions and post them as amendments to create an even more defined standard for hockey jerseys.
To those of you who have sent us some nasty e-mails or comments, please don't take our Jersey Fouls Bill of Rights so seriously. This was all done for fun. Please treat it as such.
(Image: Photobucket)